Em março de 2020, o Giornale dell'Arte, junto com o The Art Newspaper, publicou a lista "Os 10 museus de arte mais visitados do mundo em 2019″.
O Louvre continua sendo, há vários anos, o museu mais visitado do mundo, com os seus quase 9.600 milhões de visitantes em 2019.
Os Museus Vaticanos, na Cidade do Vaticano, são o terceiro museu mais visitado do mundo (subiram uma posição em 2019 em relação a 2018).
E os museus italianos? Mais uma vez, nenhum museu da Itália aparece na TOP 10 🙁
1 – LOUVRE, Paris
2 – NATIONAL MUSEUM OF CHINA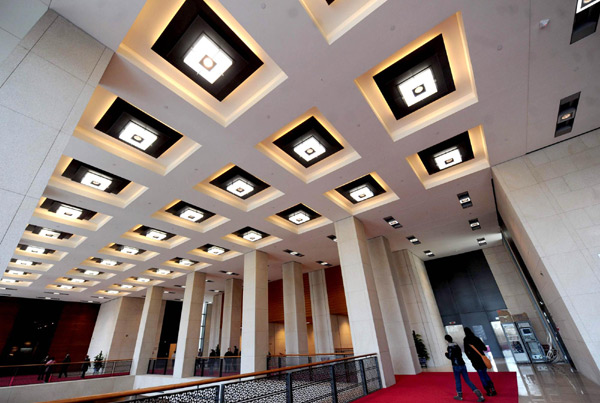 3 – MUSEUS VATICANOS, Cidade do Vaticano
4 – MET DE NOVA IORQUE
5 – BRITISH MUSEUM, Londres
6 – TATE MODERN, Londres
7 – NATIONAL GALLERY, Londres
8 – MUSEU HERMITAGE, São Petersburgo
9 – MUSEU NACIONAL CENTRO DE ARTE REINA SOFIA, Madri
10 – NATIONAL GALLERY OF ART, Washington, DC
*Esta postagem contém links de parceiros afiliados. Saiba mais sobre a Política de Monetização do blogue.